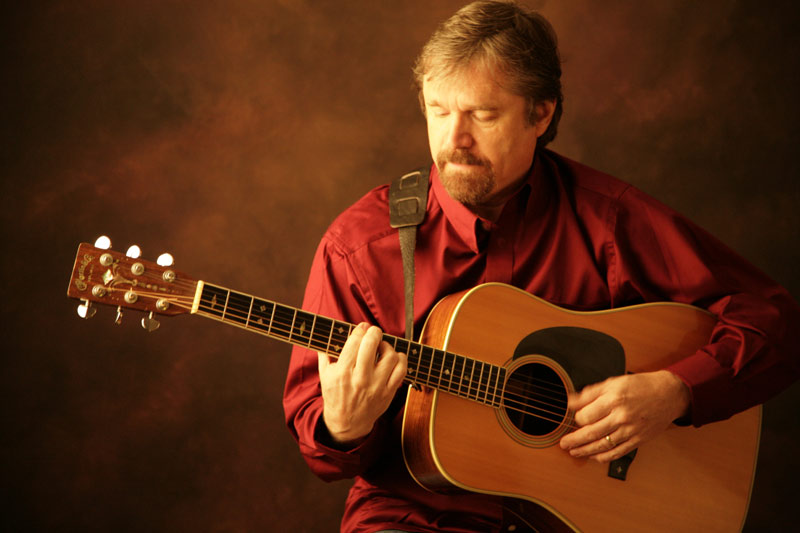 My love of acoustic music started in the high country of North Carolina. Being left handed I taught myself how to play upside down. I was 17 years old when I got my hands on a brand-new Martin D-18, later a D-35 and finally an N-20. I never looked back or wanted other guitars. I still record and play live with the same guitars.
I seemed destined to meet great musicians and others involved in music. During my years in college in the North Carolina mountains, I came to know some very talented people, many of whom are now life-long friends
I do appreciate everyone's support so much. It has been a long and costly road to re-obtain the publishing rights to my music, bring three past projects to CD, and at the same time record new music while working on the studio.
You have no idea how much I appreciate the musicians and engineers who have surrounded me and have lifted me up to a better sound.
I am now looking forward to the next project. Enjoy!
Bill